Caring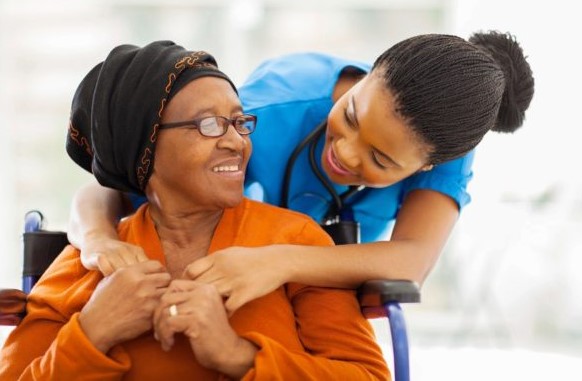 We take pride in hiring caregivers who are compassionate, considerate, and qualified to care for your loved one.
Safety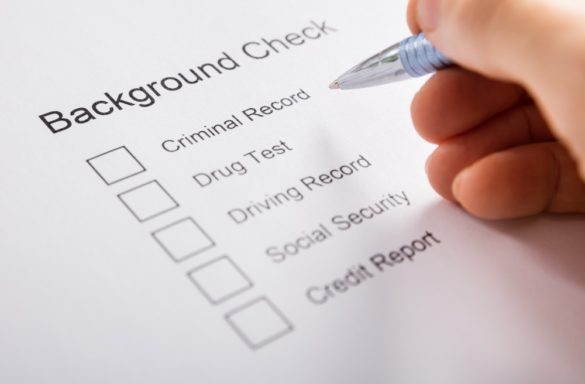 We conduct full criminal background checks on each employee to guarantee the safety of you and your loved ones.
Excellence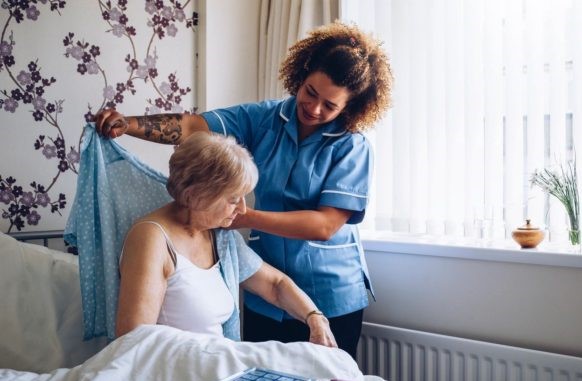 Our Home Health Aides are well-trained and pride themselves on the exceptional care they provide on a daily basis.
A professional and friendly care provider
At NYVA Healthcare Services, we select caregivers who are passionate about providing quality in-home care to those in need.
If you are dedicated to caring for others, please fill out our online application and one of our representatives will be in touch!
If you are more comfortable filling out an application by hand and bringing/mailing it in, please download our employment application here and bring/mail it to: 
NYVA Healthcare Services
248 Geiger Rd Suite 201-I
Philadelphia, PA 19115
Why should I apply to NYVA Healthcare?
We are a non-medical home care agency and our goal is to provide excellent care with integrity, dignity and compassion. We care for our clients and our employees. We provide our caregivers with health insurance after qualification, appreciation events, prizes, and extended education and training opportunities.
What types of shifts do you offer?
We have a wide variety of shifts you can choose from: long, short, daytime, nighttime, transportation, and live-in. We are available to clients 24-hours a day, 7 days a week, so we are able to work with your schedule.
Where can I work?
We are headquartered in Bensalem, PA, but we have clients in Philadelphia, Montgomery, Bucks, Chester, and Delaware counties. You will have the opportunity to choose cases that are closer to your home.
Do you hire W-2, 1099, or private contractors?
At NYVA Healthcare Services, you are part of the team. You will be considered an employee of NYVA Healthcare Services, meaning payroll taxes are automatically deducted from your bi-weekly paycheck. If there are any questions, we are here for you! We are fully bonded and insured, and will be there for you every step of your employment with us.